Duke Anesthesiology alumni bring their talents and enthusiasm to universities, hospitals, businesses, and patients worldwide. We take great pride in these talented men and women who play an integral role in strengthening our department and making it an ideal environment in which future generations of trainees can learn, work, and achieve excellence. At Duke, we believe that continued engagement with our alumni is the key to our future success.
Alunni Notes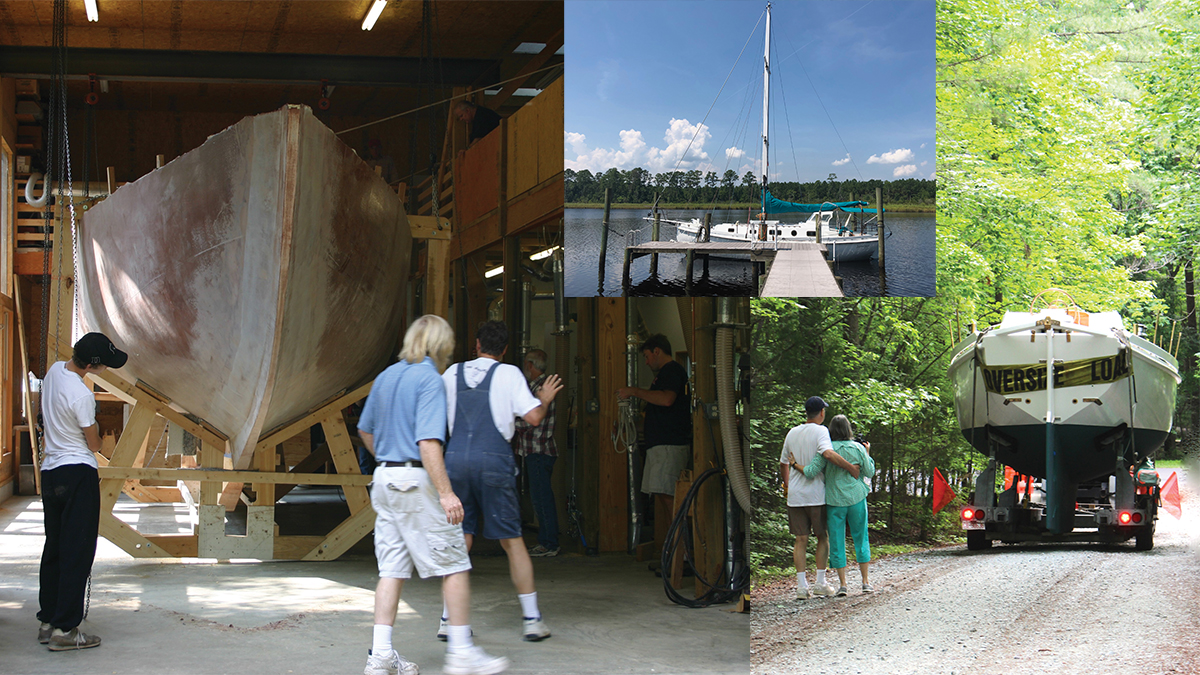 TWO DECADES - TWO PASSIONS
When recruited to Duke Anesthesiology in 1993, Dr. Cecil Borel, a renowned anesthesiologist and critical care physician, was an avid sailor who found peace in the power of the wind. Looking back, he best describes his next two decades as a marriage between two disparate ideas that fulfilled two of his life's passions: building his own sailboat and building a world-class neurocritical care program and Neurosurgical ICU at Duke. READ MORE
Read more Alumni Notes from our past BluePrint Magazines on Issuu
Meet our Newest Alumni
Congratulations to our residents and fellows, Class of 2022!