Duke Anesthesiology preceptorships play an essential role in enhancing the training and professional development of anesthesiologists. These close mentor-mentee relationships allow for personalized teaching, offering an opportunity to combine theoretical knowledge with practical hands-on experience. Through our preceptorships, trainees can observe and engage with experts in the field and learn innovative skills and techniques. Additionally, preceptorships enable trainees to acquire specialized knowledge and experience in a particular subspecialty, effectively advancing their skills as an anesthesiologist.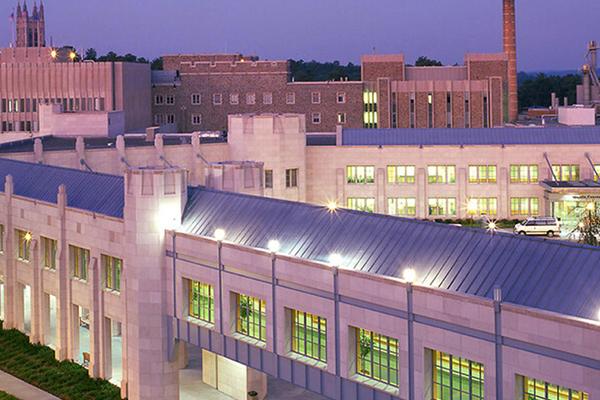 PASS and POET Preceptorship Program
This preceptorship program is designed to support teams who wish to enhance or redesign their current preoperative clinic and optimization programs by expanding upon risk assessment, shared-decision making, and care coordination processes, developing perioperative decision support tools, or initiating billing for professional services.
Stay tuned for details!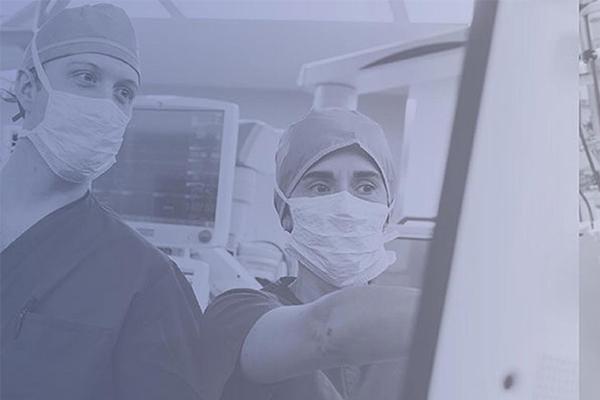 Visiting Preceptorship in Intraoperative Transesophageal Echocardiography
Participants in the Duke Intraoperative TEE Preceptorship spend one three-day session in the cardiac operating suites, observing techniques of intraoperative TEE and interpretation of images. Preceptees will participate in active discussions with cardiothoracic anesthesia faculty during live TEE imaging in the OR pre and post cardiopulmonary bypass. They will also learn how to troubleshoot difficult cases and enhance their decision-making skills in the operating room.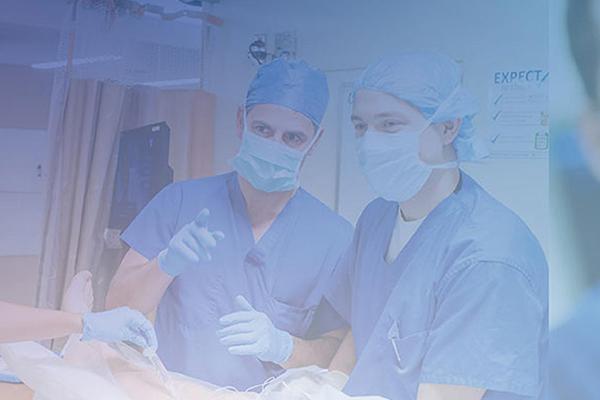 Duke Ultrasound Guided Regional Anesthesia Preceptorship
This highly-specialized and interactive program is designed for practicing anesthesiologists, acute pain physicians and emergency medicine physicians who wish to observe a wide variety of ultrasound-guided regional anesthesia techniques as practiced at Duke University Medical Center and learn effective strategies for growing a regional anesthesia service. This two-day clinical observership affords participants a unique peer-to-peer exchange of knowledge with expert faculty and the sharing of cutting-edge best practices in ultrasound-guided peripheral and truncal blocks.