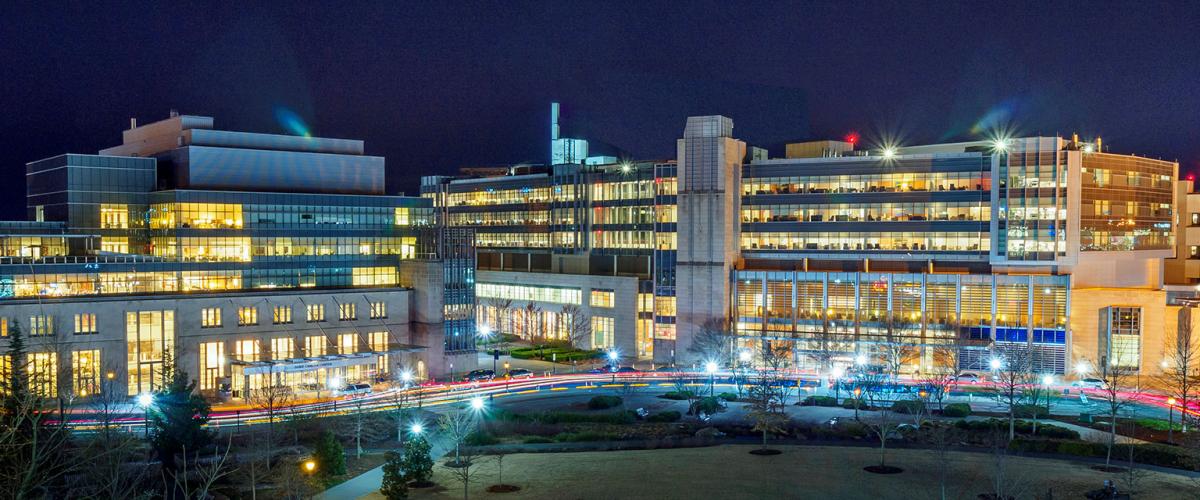 The Center for Translational Pain Medicine (CTPM) represents a novel entity that is transforming the way that we diagnose and treat painful conditions. Learn more about the center.

The Center for Perioperative Organ Protection (CPOP) is a collaborative group of physicians and scientists at Duke Anesthesiology whose goal is to improve the standard of perioperative care during clinical interventions and critical illness. Learn more about the center.

The Duke Center for Hyperbaric Medicine and Environmental Physiology is the Southeast's regional referral center for Hyperbaric Medicine. It is a multi-place, critical care-oriented, hyperbaric facility available 24 hours a day. Learn more about the center.

Duke Anesthesiology has active multi-disciplinary programs addressing brain health spanning from basic science to translational and clinical research. We conduct cutting-edge research on brain protection and recovery in the setting of ischemia and stroke. We are also advancing discovery in understanding neurocognitive disorders postoperatively and in critical illness by elucidating neuroinflammatory mechanisms leading to cognitive dysfunction and their long-term consequences. Learn more about the programs.

Duke Anesthesiology's Critical Care and Perioperative Population Health Research (CAPER) Program's mission is to improve the lives of patients undergoing surgery and critical care globally, through the conduct of large-scale observational research using rigorous population health methods. Learn more about the program.