Principal Investigator
Associate Professor of Anesthesiology
Associate Professor in Pharmacology and Cancer Biology

Lab Description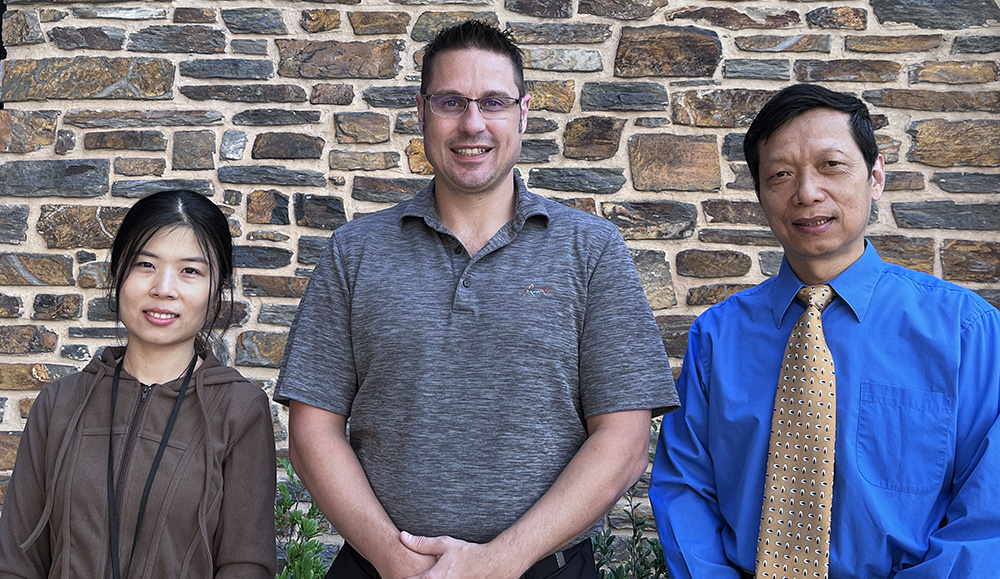 The Kidney Protection Laboratory seeks to discover novel therapies for acute kidney injury, specifically focused on acute kidney injury that occurs during surgery or in the intensive care unit. Our basic science laboratory explores fundamental mechanisms of tissue injury with particular focus on the immune system, mitochondrial/metabolic function, and their interplay during kidney injury and healing. Our research team uses a variety of pre-clinical kidney injury models, transgenic mice, and cellular and molecular biology techniques to study immune and kidney tubular cell function.
Research Projects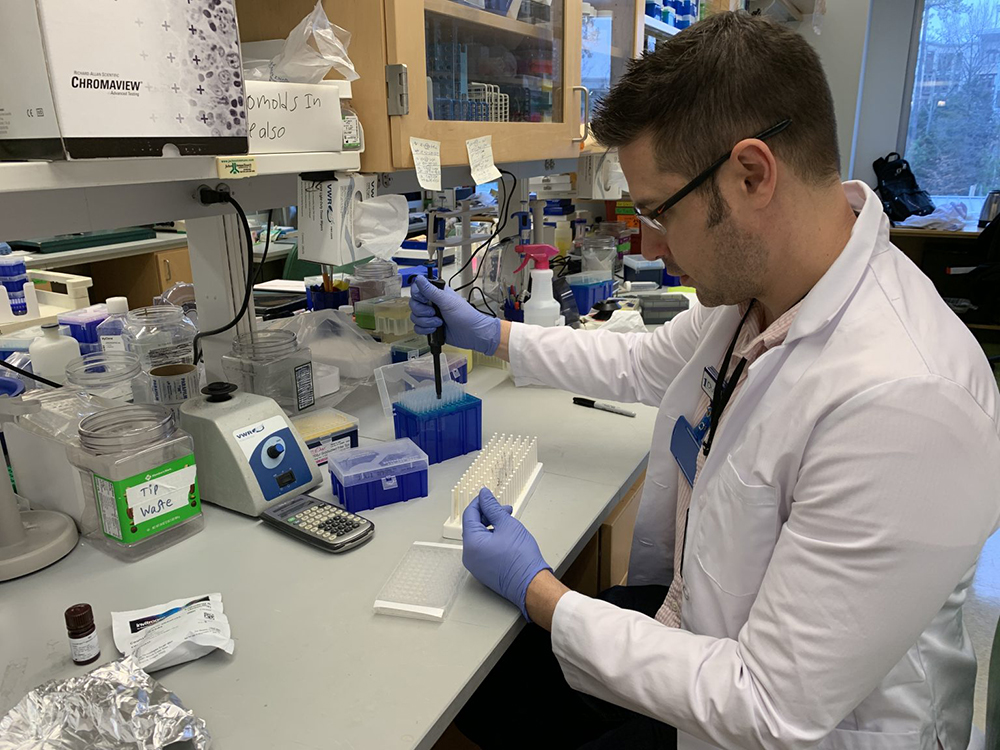 The Kidney Protection Laboratory studies inflammatory and metabolic mechanisms of AKI in mouse AKI models, human patient samples, and human epidemiological datasets.
Inflammation in AKI

Immunomodulatory therapies hold considerable promise to limit AKI; however, global inhibition of cytokines and immune cells have not been shown to be effective therapies in many acute conditions due to increased rates of complications from immunosuppression. We use a variety of genetically floxed mice in order to explore the mechanisms by which cytokines, chemokines, and specific immune cells modulate kidney injury and kidney recovery. Our laboratory is funded to study effects of the interleukin-1 receptor in myeloid cells for its effects on AKI. We are attempting to determine the cell-specific actions of these cytokines and immune cells with the hope that targeted therapies could be efficacious while limiting off target effects.
Metabolic Function in AKI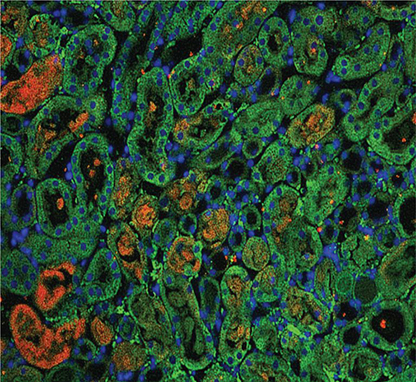 Our laboratory studies metabolic and mitochondrial function in both immune cells and kidney tubular cells. Our laboratory is funded to study the effects of an annexin A1 peptide mimetic that can augment mitochondrial ATP production and limit mitochondrially-mediated cell death in the kidney following ischemia. We are also studying mechanisms in which immune cells and tubular cells interact to improve mitochondrial quality control.
Clinical and Translational AKI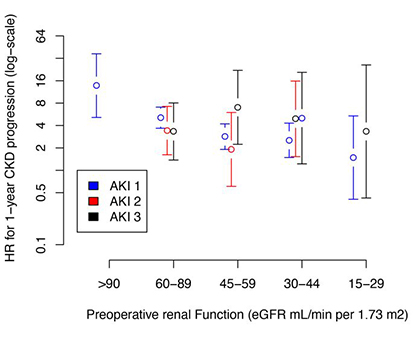 Our laboratory is able to obtain human patient samples from the operating room and intensive care unit to study cellular and genetic contributors in human AKI. We also collaborate with our Division of Critical Care Medicine's Critical Care and Perioperative Population Health Research (CAPER) and the Multi-Center Perioperative Outcomes Group (MPOG) unit to use epidemiological data to study risk factors and mediators of AKI.