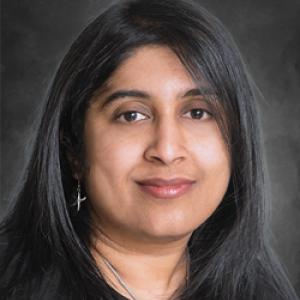 Principal Investigator
Professor of Anesthesiology
Professor in Population Health Sciences

Lab Description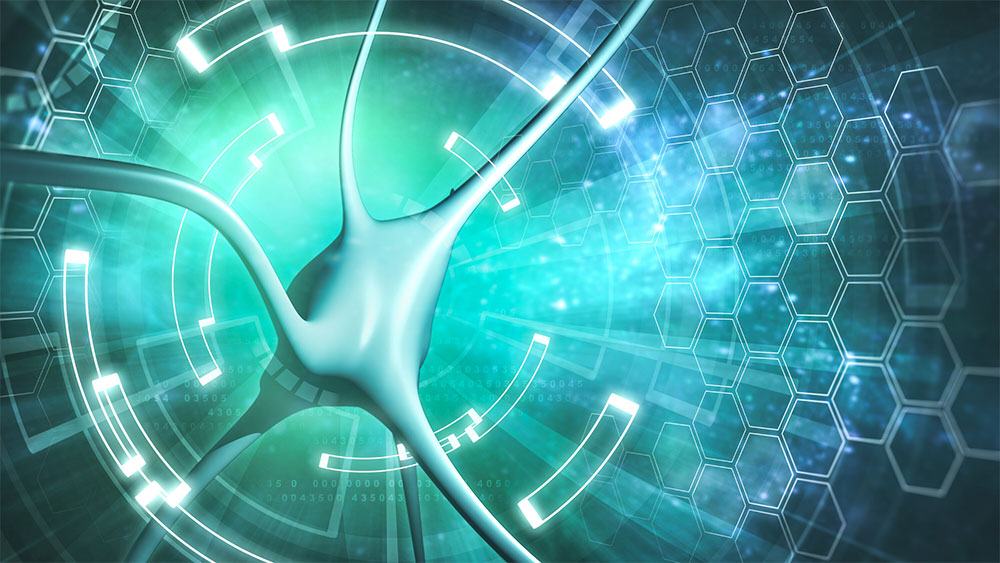 The Pain Relief and Opioid Mitigation Innovation Science (PROMIS) Laboratory aims to create a cohesive strategy to optimize pain management and safe opioid prescribing and to reduce the impact of substance abuse on our community.
The overarching vision of the lab is 1) through a transformative process, to make pain management a patient-centered and physician-led multidisciplinary coordinated care model, 2) to address the gaps in the continuum of care required for optimal management of pain in our population and outline an innovative clinical framework to transform care by enhancing service to our patients using a value based approach, and 3) build community outreach and infrastructure to improve quality of life and reduce the impact of substance abuse on our population.
Our goal is to contribute impactful data for increased understanding of the mechanisms underlying and contributing to chronic pain by studying the central nervous system in humans (with and without chronic pain) and its relationship to other body systems. Through our research, we hope to provide novel and fundamental knowledge for improved and targeted treatments for individuals suffering with chronic pain.
Research Projects
Light Based Analgesia
There is an urgent need for non-pharmacological strategies to address pain. We have pioneered research on green light to help alleviate pain and spare opioid use.
Pain Care Redesign
The care of opioid tolerant hospitalized patients presents an opportunity to improve outcomes. An innovative care model to address the needs of a high risk population.
Perioperative Pain Management
The perioperative period presents a significant opportunity for optimization and intentional teaching. A study on the optimal perioperative pain management strategies.
Postoperative Opioid Use
The period around surgery is well recognized as a trigger for chronic opioid use and dependence. A study to evaluate optimal postoperative opioid prescribing practices.
Ketamine
As the search for opioid sparing analgesic options continues, Ketamine has been touted as a potential alternative. We study the potential risks and benefits of this therapy.
Integrated Pain Management
A comprehensive population health model to improve pain outcomes.
In the News
Selected Publications
Gulur P, Nelli A. The opioid-tolerant patient: Opioid optimization.  J Arthroplasty. 2020 Jun;35(6S):S50-S52. Epub 2020 Jan 10. PMID:  32014381.
Gulur P, Nelli A. Preoperative optimization of chronic pain patients undergoing surgery. Techniques in Orthopaedics. 2020 March;35:19-24. 
Abdelgadir J, Ong EW, Abdalla SM, Hunting JC, Diab MM, Nelli A, Hagland MM, Goodwin CR, Gulur P. Demographic factors associated with patient reported outcome measures in pain management. Pain Physician. 2020 Jan;23(1):17-24. PMID:  32013275.
Gulur P, Nelli A.  Persistent postoperative pain: Mechanisms and modulators. Current Opin Anaesthesiol. 2019 Oct;32(5):668-673. PMID: 31343465.
Patents
G.P.Li, Padma Gulur, et al. United States Patent 10675221 B2 (Systems and Methods for controlling and monitoring medication dispensation) June 2020.