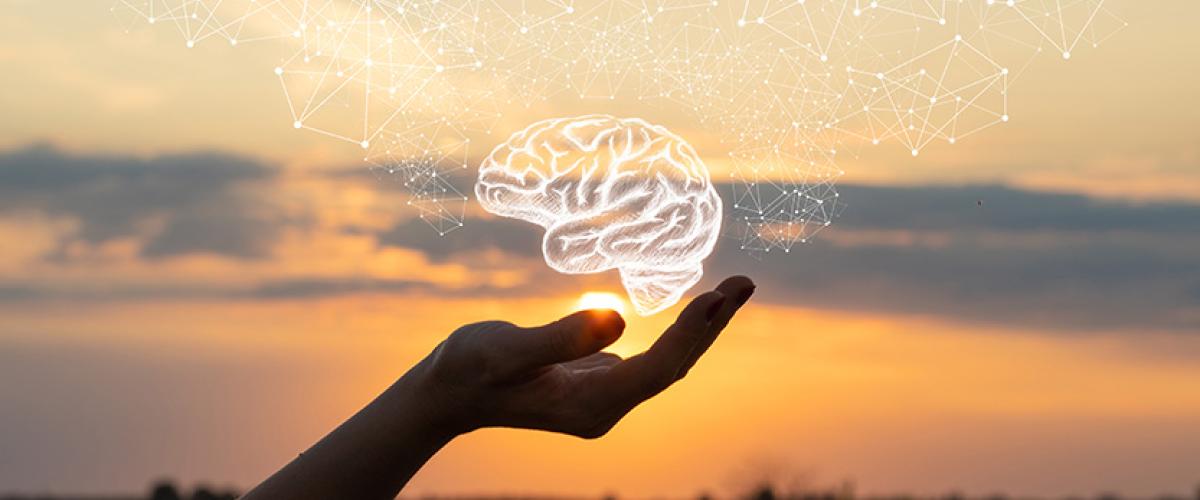 The Multidisciplinary Brain Protection Program (MBPP) is committed to the discovery of novel therapeutic strategies with the translational potential to help improve the quality of life for patients with brain disorders. Learn more about the program.
Our lab studies the mechanisms underlying postoperative neurocognitive disorders with a strong focus on neuroinflammation, innate immunity, and behavior. Learn more about the lab.
The Peri-Operative Neurocognitive Research Team (PORT) Laboratory studies neurocognitive function in older adults, particularly in the setting of major surgery. Learn more about the lab.