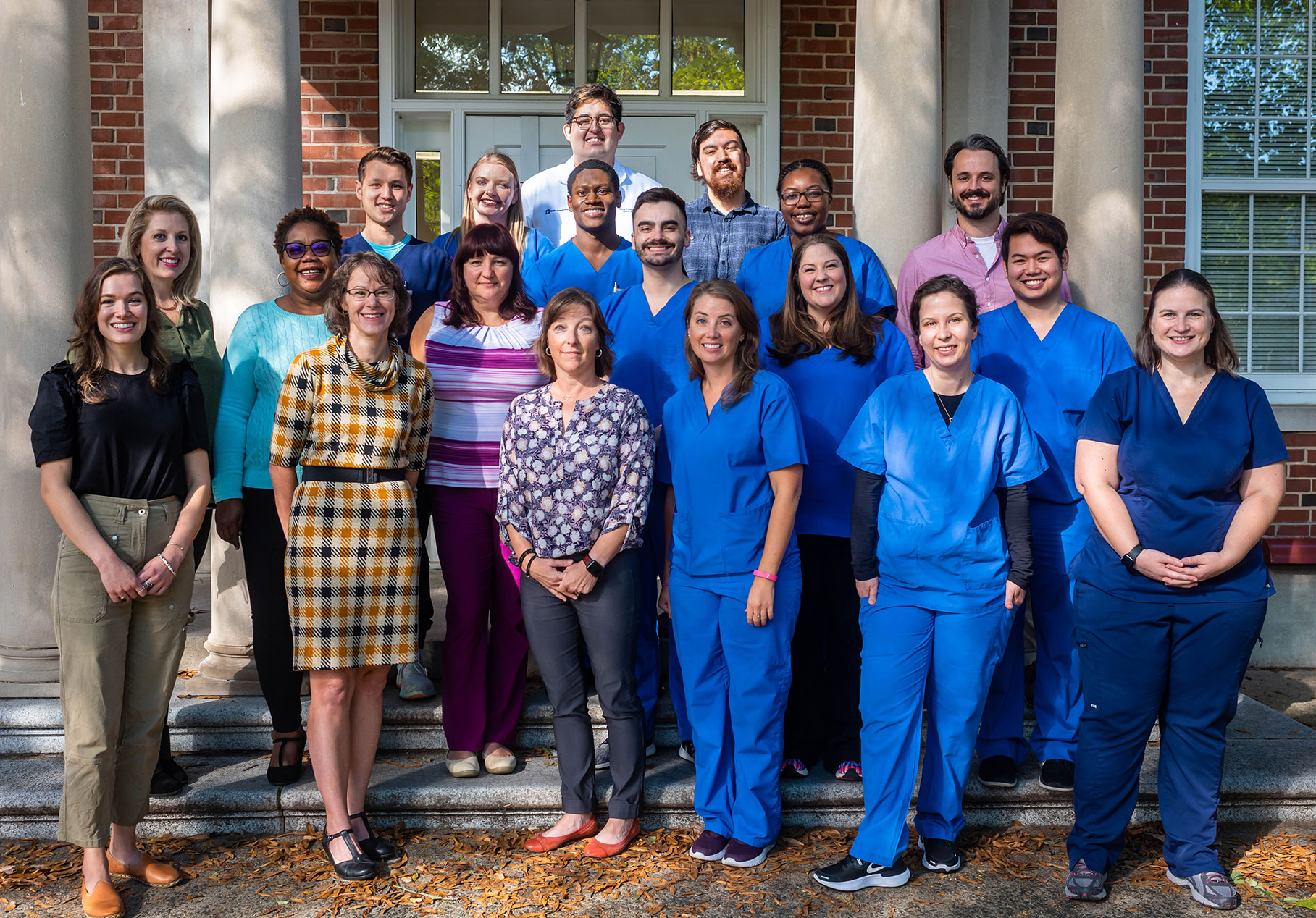 Mission
To provide our patients with the opportunity to participate in innovative clinical research. Following Good Clinical Practice guidelines, Duke's Clinical Research Unit (CRU) provides optimum staff coverage to meet protocol timelines within budget.
About Us
The Clinical Research Unit (CRU), formerly known as Clinical Anesthesiology Research Endeavors (CARE), is a departmental initiative to further organize our clinical research efforts in all areas of anesthesia and perioperative research at Duke University Medical Center and its affiliated sites. It began as an organization in 1999. After achieving great success in the cardiothoracic and critical care medicine divisions, the unit officially launched in January of 2003. The CRU is composed of an extensive network of investigators, clinical research support staff, biostatistics staff, perioperative and outcomes database staff, and business development staff.
The department has an outstanding reputation in clinical research, focused in the areas of postoperative nausea and vomiting prevention, preservation of cognitive function after surgery, transesophageal echocardiography, role of inflammation in clinical outcome, intravenous fluids, hemodilution and blood substitutes, hemodynamic monitoring, genetics and outcome, organ protection during surgery, pain management, regional anesthesia and clinical pharmacology. This research has led to changes in clinical practice and has improved outcomes for patients after cardiac and non-cardiac surgery.
Meet the Team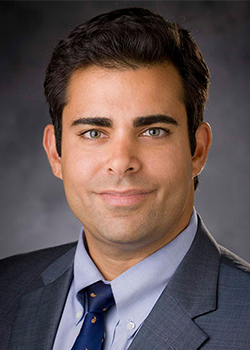 Kamrouz Ghadimi, MD, MHSc
Director, Clinical Research Unit
Associate Professor of Anesthesiology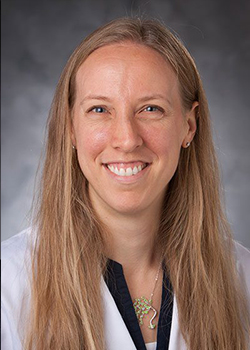 Anne D. Cherry, MD
Assistant Director, Clinical Research Unit
Assistant Professor of Anesthesiology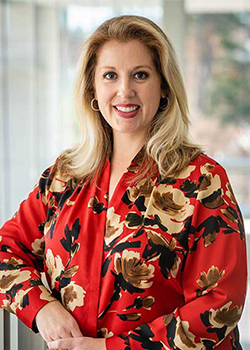 Tiffany Bisanar, MHA, BSN, RN, CCRP
Assistant Research Practice Manager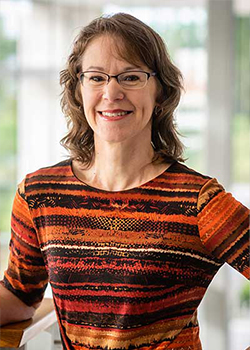 Bonnie Hilliard, BSN, RN, CCRP
Research Practice Manager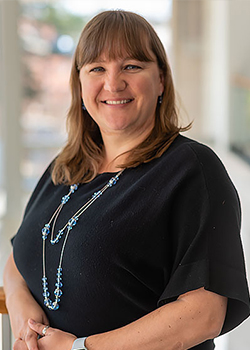 Alicja Schultz, BS, MBA, CCRC
Assistant Research Practice Manager
Financial Practice Manager:
Tammy Kim, MA, CRA, AGM, RAA
Clinical Research Coordinator Senior:
Omowunmi Olaleye, MS, CCRP
Yanne Toulgoat-Dubois, BA
Clinical Research Coordinators:
Taylor Brown, MS
Ashley Burke, BS, CCRC
Julia Hoang, BA
Courtney Holland, BS
Erick Lorenzana-Saldivar, BS
Emmalee Metzler, BA, CCRP
Sharon Norman
Christy Peterson, AAS
Jacob Ribet, AS, BS, RRT
Hayden Rigsbee, BS
Emily Scoville, BS
Ashley Swavely, MS
Taheerah Watson, BA
Clinical Research Nurse Coordinators:
Kelly Rodden, BSN, RN
Carrie Schlabaugh, BS, RN
Clinical Research Specialist, Senior:

Harel Anolick, BS
Stratton Barth, BS
Rachele Brassard, BSW
Morgan Caldwell, BS
Catharina Collmann, BA
Nicholas Kathrein, MBS
Josiane Kerbage
Lila Kongmany, BS
Janice Lim, BS
Devika Naphade, BS
Shannon Robertson, BS
Statistical Support:
Mary Cooter, MS, Biostatistician II
Yi-Ju Li, PhD, Program Leader, Biostatistics and Clinical Outcomes
Viral Panchal, DrPH, Biostatistician II
John Hunting, MPH, Biostatistician II
Wenjing Qi, PhD, Postdoctoral Associate
The principles that guide us are:
Quality Improvement.
Improving outcomes for patients by improving clinical practice through clinical research.
Improving medical practices by sharing knowledge gained through scholarly publications.
Project Planning and Startup
Coordination with Industry Staff
Recruit Investigators
Enrollment
Randomize patients from caseload
Coordinate with study monitor
Strict adherence to study protocol
Analysis
Coordination with Industry Statistical Plan
Interim Analysis available
Completion
Ensured followup of all queries
Longitudonal followup available
Presentation
Presentation at National and International Scientific Meetings
Manuscript preparation with industry review
Neurological Outcomes in Cardiac, Thoracic and Medical Patients.
Investigational Cardiopulmonary Bypass lab providing pre-clinical support for neurological outcomes research.
Role of Inflammation in Affecting Clinical Outcome.
Perioperative Organ Protection.
Brain Protection in Cardiac and Thoracic Surgery.
Preservation of Heart Function.
Blood Substitutes.
Minimally Invasive Surgery and Off Pump Cardiac Surgery.
Transesophageal Echocardiography (TEE).
Renal Protective Strategies.
Molecular Biology.
Genetics of Perioperative Outcomes (Genomics).
Medical Economic Assessments of Interventions in Cardiothoracic Surgery.
Perioperative Control of Nausea and Vomiting
Perioperative Control of Pain
Pediatric Drug Development
Anesthesia and Postoperative Cognitive Decline