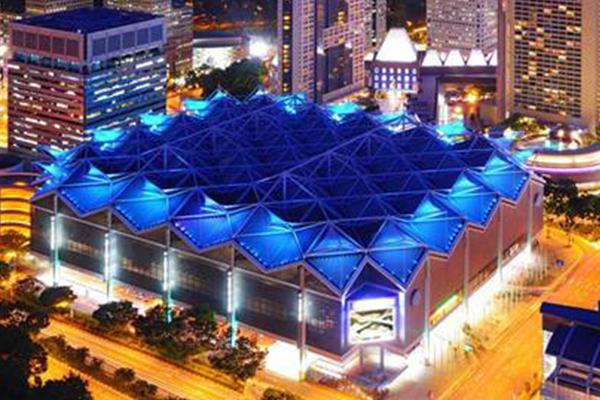 Singapore played host to this year's conference which began on  November 13th and provided three days of lectures, symposiums, panel discussions and workshops at the Suntec Convention Center with the goal of redefining what it means to be an anesthesiologist. The theme of this year's conference recognized the importance of staying ahead of the curve as anesthesiologists are increasingly being challenged to move outside of their traditional roles, often seen as perioperative physicians. Invited speakers included Duke Anesthesiology's chairman, Dr. Joseph Mathew and Drs. James, Udani, Swaminathan, Buchheit, Ghadimi, Raghunathan, Podgoreanu and Jooste.
For the first time outside of Europe, the European Diploma in Regional Anesthesia and Pain Exams were conducted at the conference, highlighting the importance of pain management for optimum patient care. The workshops were organized by the SG Dukes, European Society of Regional Anesthesia and the Singapore Regional Anesthesia Society.
During the conference, Duke faculty also spoke about TeamLEAD at Duke-NUS Graduate Medical School in Singapore. It's an innovative approach that is shaping the future of medical education and is being used in several schools in Singapore. The Duke-NUS graduate school was established in 2005. It's Singapore's first U.S.-style graduate-entry medical school which pioneered a medical training program based on the Duke University School of Medicine's curriculum.