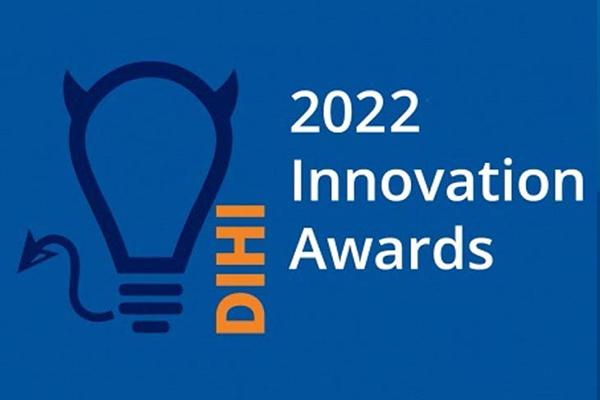 https://anesthesiology.duke.edu/profile/annemarie-thompson
Duke Anesthesiology faculty are among one of the five teams that received a 2022 Innovation Award from the Duke Institute for Health Innovation (DIHI). Its leadership panel selected the multidisciplinary team for their high-potential innovation project titled, "Improving Perioperative Care Coordination via Enhanced Decision Support Tools." Team members include Drs. Jeanna Blitz, Padma Gulur and Michael Kent of Duke Anesthesiology, Drs. Allan Kirk and Michael Lipkin of Duke Surgery, and Wendy Webster of Duke Surgery/Neurosurgery.

Blitz will lead this multidisciplinary team in the creation of an iterative multivariate digital solution to drive preoperative risk assessment and patient optimization. The team aims to achieve faster turnaround time between case posting and surgery for low risk patients, while increasing the window of time for interventions aimed at modification of chronic medical conditions before surgery in patients at higher risk of poor postoperative outcomes. The ultimate goal of this project is to share these learnings across the Duke University Health System.
Each year, DIHI calls for project ideas in the areas of novel strategies to improve the value of care delivery, advance health equity, grow digital solutions for care and monitoring, strengthen care team experience and well-being, and enhance patient engagement and experience. In addition to providing funding for these projects, the DIHI team will work with various Duke Health and Duke University partners to provide access to data, analytics, statistical analysis, machine learning and AI resources, while driving project and implementation management.