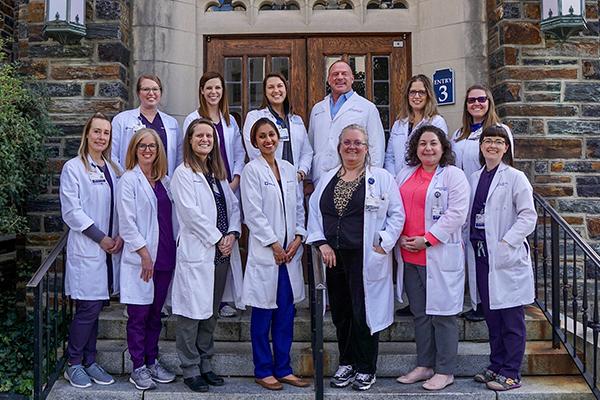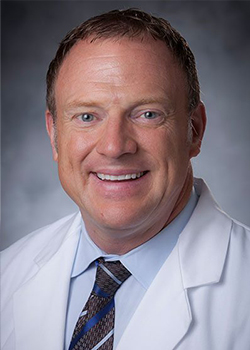 The Duke University Hospital Total Parental Nutrition (TPN)/Nutrition Support Team, directed by Duke Anesthesiology's Paul Wischmeyer, MD, EDIC, FCCM, FASPEN of the Critical Care Medicine Division, has been awarded the prestigious American Society for Parenteral and Enteral Nutrition (ASPEN) Clinical Nutrition Team of Distinction Award.
This award is one of ASPEN's highest achievements; it recognizes excellence in interdisciplinary clinical nutrition practice in institutions that meet certain criteria and compliance with ASPEN national standards, guidelines and values. Clinical nutrition teams that receive this designation demonstrate the highest care to their patients.
"It is an honor and a privilege to work with this excellent team," says Wischmeyer, professor of anesthesiology and director of the Nutrition Support Team. "On behalf of the entire team, we are all thankful to Duke University Hospital and its leadership for creating an environment that fosters this unique excellence in nutrition care for our patients to ensure their best possible outcomes."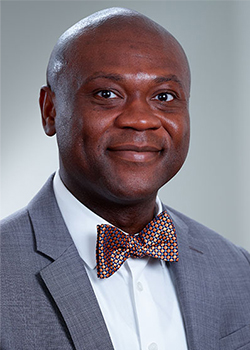 Wischmeyer's Duke team will be presented the award during ASPEN's 2022 Nutrition Science & Practice Conference in Seattle, Washington. The Duke TPN/Nutrition Support Team members include: Dr. Krista Haines (Duke Surgery), Dr. David Williams (Duke Anesthesiology), Kristen Alford, RD, Jessica Beattie, RD, Sara Bliss, PharmD, Ashley Couch, RD, Allison Lynch, PharmD, Meredith Macewan, RD, Leslie Murray, RD, Amanda Press, RD, Harleen Singh, PA, Abbey Whittington, PA, and Hilary Winthrop, RD.
Wischmeyer is a critical care, perioperative and nutrition physician-researcher who also serves as the department's associate vice chair for clinical research. His clinical and research focus is centered around helping patients prepare and recover from critical illness and surgery. His research interests include surgical and ICU nutrition and exercise rehabilitation therapy; the role of parenteral, enteral, oral nutrition interventions to improve patient outcomes; perioperative optimization; post-illness muscle mass and functional recovery; and the role of probiotics/microbiome in illness, specifically COVID-19 prevention/treatment.