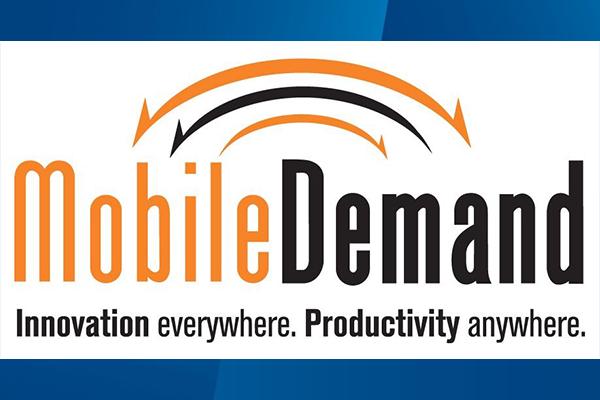 By Christopher Young, MD
We are fortunate to be able to participate in the upcoming Xtreme Everest 2 trek and to have gotten support from a number of individual and corporate sponsors. We would like to highlight one of those sponsors today, MobileDemand.
MobileDemand is providing two T7200 ruggedized tablet PCs for our trek computing needs while studying the effects of hypoxia (low blood oxygen levels) on the development of acute mountain sickness (AMS). AMS has variety of symptoms including headache, nausea, vomiting, and insomnia that develop in people who ascend rapidly to elevations greater than about 8000 feet (Everest Base Camp, our destination is 17,590 feet, and Kala Pattar, another goal, is 18,192 feet above sea level). We intend to measure blood oxygen levels continuously using Nonin WristOx devices (more about that corporate sponsor in a later post) and compare blood oxygen levels during exercise and during sleep with self-reported AMS symptoms. The T7200 tablet computers will accompany us to base camp and back and will be used for daily downloading of the pulse oximetry data as well as daily completion of an AMS symptom survey by all participating subjects. Once back in Durham, we will be able to upload all the data and begin analysis.
So a big THANK YOU to MobileDemand!