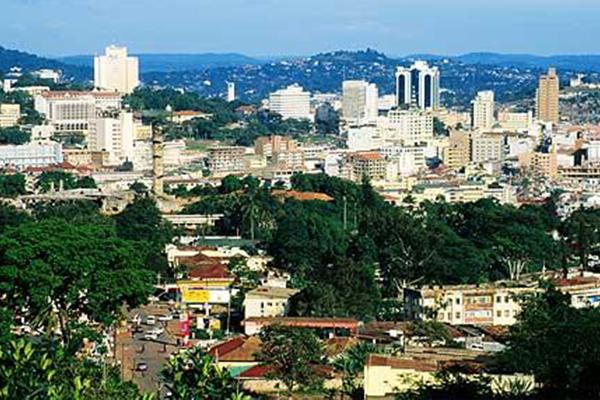 An interprofessional team from the Duke Human Simulation and Patient Safety Center departed March 4 for Kampala, Uganda as part of a global health education program.
The initiative, funded by Social Entrepreneurship Accelerator at Duke (SEAD), focused on delivering postpartum hemorrhage education using screen-based simulation. This proof-of-concept, using multi-player screen-based simulation to improve global health, was meant to address gaps in care and decrease disparities in health care education.
During this mission trip, learners along with our teams in Uganda and Durham, connected in a shared virtual environment. More than 50 learners, including physician and non-physician anesthesia providers, midwives, and nurses, were trained during the interprofessional simulations. Preliminary data generated during these training exercises will help to expand screen-based simulation in developing countries.
Key personnel included: Megan Foureman, Jeff Taekman, Yemi Olufolabi, Amy Mauritz, Michael Steele, and Emily Comstock.