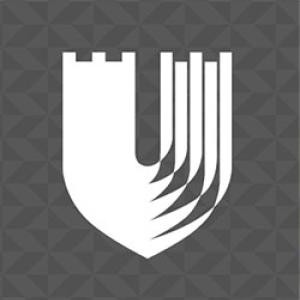 Research Technician II
Contact Information:
Background and Interests
Anna came to Duke after attending Hope College, where she double majored in Neuroscience and Chemistry. During her undergraduate studies, she worked in the lab of Dr. Gonzalez-Pech where she applied her chemistry background to develop nanomaterials to aid in the removal of arsenic contamination in wastewater. Anna's research led to several publications, presentations, and awards. She joined the lab in August of 2022 to explore her interests in the mechanisms underlying chronic primary pain conditions (CPPCs) such as rheumatoid arthritis and chronic musculoskeletal pain conditions. In the future, Anna intends to apply to PhD or MD-PhD programs and pursue an academic career in pain research.
Publications
Diephuis WR, Molloy AL, Boltz LL, Porter TB, Aragon Orozco A, Duron R, Crespo D, George LJ, Reiffer AD, Escalera G, Bohloul A, Avendano C, Colvin VL, Gonzalez-Pech NI. The Effect of Agglomeration on Arsenic Adsorption Using Iron Oxide Nanoparticles. Nanomaterials (Basel). 2022 May 9;12(9):1598. doi: 10.3390/nano12091598. PMID: 35564307; PMCID: PMC9105002.
Gonzalez-Pech, N.I., Molloy, A.L., Zambrano, A., Lin, W., Bohloul, A., Zarate-Araiza, R., Avendano, C. and Colvin, V.L. (2022), Feasibility of iron-based sorbents for arsenic removal from groundwater. J Chem Technol Biotechnol. doi: 10.1002/jctb.7057.

Molloy, A.L., Andrade, M.F.C., Escalera, G. et al. The effect of surface coating on iron-oxide nanoparticle arsenic adsorption. MRS Advances 6, 867–874 (2021). Doi: 10.1557/s43580-021-00138-6.