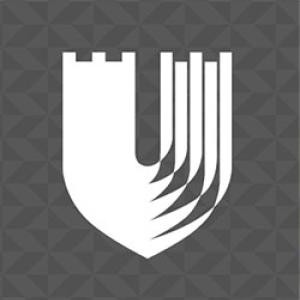 Undergraduate Research Assistant
Contact Information:
Background and Interests
Emma is a second-year undergraduate student at Duke University intending to double-major in Biology and English, with a long-term goal of becoming a physician. During high school, Emma worked in Donald Baxter's lab at the University of Louisville, where she contributed to research on pulmonary hypertension which resulted in two publications. Emma's current research project is focused on understanding the role of various anti-inflammatory cytokine signaling pathways in the pathogenesis of chronic pain.
Publications
Chen X, Owen CA, Huang EC, Maggard BD, Latif RK, Clifford SP, Li J, Huang J. Artificial Intelligence in Echocardiography for Anesthesiologists. J Cardiothorac Vasc Anesth. 2021 Jan;35(1):251-261. doi: 10.1053/j.jvca.2020.08.048. Epub 2020 Aug 24. PMID: 32962932.
Kang Y, Zhang G, Huang EC, Huang J, Cai J, Cai L, Wang S, Keller BB. Sulforaphane prevents right ventricular injury and reduces pulmonary vascular remodeling in pulmonary arterial hypertension. Am J Physiol Heart Circ Physiol. 2020 Apr 1;318(4):H853-H866. doi: 10.1152/ajpheart.00321.2019. Epub 2020 Feb 28. PMID: 32108526.