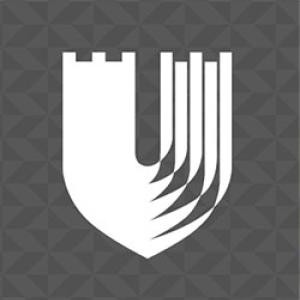 Research Technician II
Contact Information:
Background and Interests
Sudhish is a recent graduate of North Carolina State University, where he majored in Biological Sciences. During his undergraduate pursuits, Sudhish worked in the Nascone-Yoder lab where he conducted developmental biology research using Xenopus laevis as a model system. Sudhish is well-versed in immunohistochemical techniques, light/confocal microscopy, and 3D image analysis. He joined the Donnelly lab in August 2022 to explore an interest in neuroscience research and work towards his eventual goal of entering a biomedical Ph.D. program and pursuing an academic research career.  His project in the Donnelly lab is focused on understanding pattern recognition receptor (PRR) signaling in sensory neurons in health and pathological pain states.