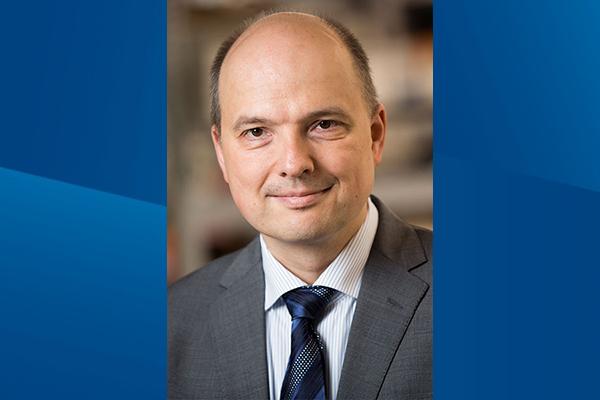 The National Institutes of Health's (NIH) National Institute on Drug Abuse (NIDA) has awarded Duke Anesthesiology's Sven-Eric Jordt, PhD, a $416,512 R56 grant for his project titled, "Nicotine Pouches: Chemical Composition, Toxicity and Behavioral Effects of a New Tobacco Product Category."
"Tobacco-free" nicotine pouches have been marketed in the United States since 2016, with rapid sales growth expected to capture 10 percent of the US tobacco product market in 2023. Nicotine pouch products are filled with nicotine, flavor chemicals and fillers and are inserted behind the user's lip where they release their contents. Flavors include candy, fruit and menthol/mint that are especially attractive to young users. Flavors such as menthol have potent effects on the peripheral sensory innervation, eliciting cooling sensations that make it easier to ingest nicotine. At this time, little is known about the addictive and toxicological properties of this new product category.
In Jordt's Chemical Sensing, Pain and Inflammation Research Laboratory, Dr. Sairam Jabba (co-investigator) will lead toxicological studies to examine the effects of product extracts on cell division, metabolism and inflammatory responses of epithelial cells derived from human oral mucosa. Mouse behavioral studies in strains deficient in menthol and sweet taste receptors will explore whether flavor constituents, such as menthol and sweeteners, facilitate ingestion of product extracts. Project collaborators include Dr. Peter Silinski (Duke Chemistry) and Dr. Shiny Varghese (Duke Bioengineering).
The project is funded by the NIH and the Food and Drug Administration's (FDA) Tobacco Regulatory Science Program. Data resulting from this project will inform FDA's tobacco regulatory policies.