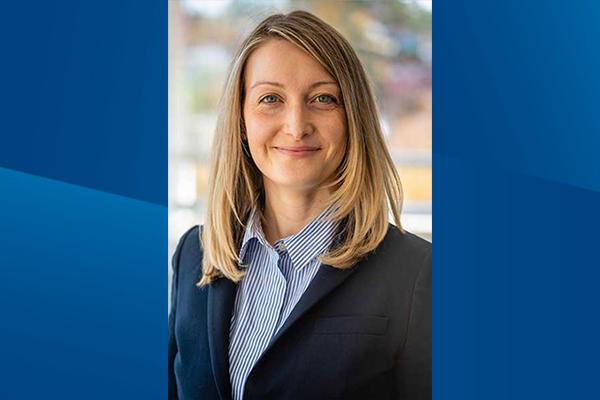 Duke Anesthesiology's Katherine Martucci, PhD, is the principal investigator on a cross-departmental research team that has been awarded a 2022 Research Incubator Award ($75,000 grant) from the Duke Institute for Brain Sciences (DIBS) for their project titled, "Exploring Human Ventral Tegmental Area Response Under Altered Opioid States."
This award is designed to promote high-risk/high-return neuroscience research that is collaborative, crosses disciplinary boundaries, and is likely to draw external funding. The collaborative project brings together Martucci (director of the Human Affect and Pain Neuroscience Laboratory), and Duke Psychiatry & Behavioral Sciences' Drs. Kathryn Dickerson and Alison Adcock.
About one in every three people experience chronic pain. Treatments are often not effective. Opioid medications can treat patients who have chronic pain, but come with risks of addiction and overdose. Therefore, new brain science research is needed to help doctors understand how brain activity changes in patients who take opioids for chronic pain.
In this project, Martucci and investigators will use functional MRI (fMRI) scans to measure midbrain activity and conduct a pilot clinical trial of real-time fMRI neurofeedback in patients with chronic pain who take opioids. Ultimately, this research will lead to new and effective treatments for chronic pain and addiction.