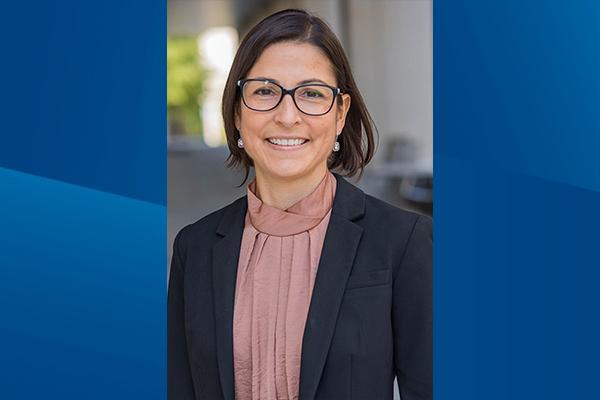 The University of North Carolina's Eshelman Institute for Innovation has selected Duke Anesthesiology's Andrea Nackley, PhD, as a recipient of its Novel Pain Therapeutics grant (totaling $374,887) for her project titled, "Peripherally-Targeted Adrb3 Antagonists for the Treatment of Pain."
Chronic primary pain conditions (CPPCs), including fibromyalgia, headache, temporomandibular disorder, and low back pain, affect more than 100 million Americans, yet are ineffectively treated by conventional pharmacotherapies (eg, opioids) that adversely affect the central nervous system. This study aims to develop a drug discovery platform for the novel peripheral target Adrb3 that includes 1) chemical synthesis of new potent, peripherally-selective Adrb3 antagonists and 2) preclinical testing of their analgesic efficacy and side-effects.
"Adrb3 is an exciting and completely novel therapeutic target for pain, and based on our preliminary work, we believe peripherally-restricted Adrb3 antagonists will be devoid of central side-effects," says Nackley, associate professor in anesthesiology, pharmacology and cancer biology and director of the Translational Pain Research Laboratory. "Through this work, we hope to advance promising new analgesics into clinical trials."
The new lead compounds are expected to overcome limitations of existing drugs used to treat CPPCs and other pain conditions (e.g., surgical pain) and comorbidities (e.g., anxiety) associated with heightened catecholamine tone.
Nackley is one of three academic researchers across North Carolina to receive a 2023 Novel Pain Therapeutics grant, which funds research and development to advance the discovery and translation of therapeutics for opioid use disorders.