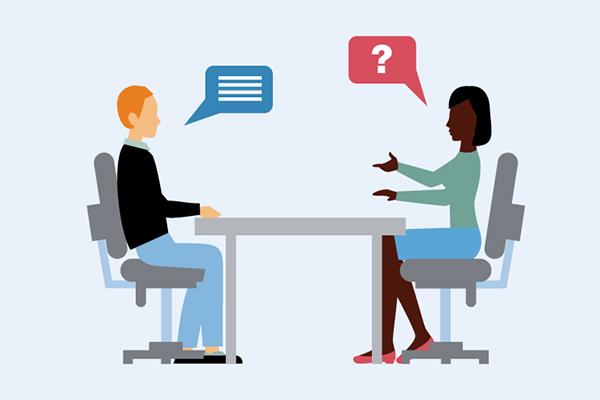 Q: During the whirlwind of interview season, how will I know which residency program is the best fit for me? And, do you have any advice as to what I should specifically look for/ask during the interview process?
A: You spend three years of medical school trying to figure out what you want to be when you grow-up, and then you spend a lot of your own (or your parents') money and frequent flyer miles trying to figure out where you want to train for the job you want to have.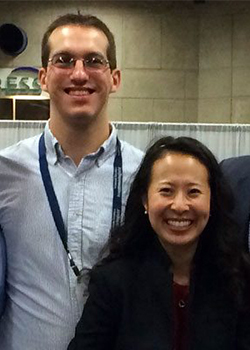 Duke Anesthesiology was my last interview on my marathon trail of ten interviews, and I definitely saved the best for last. The residents at dinner were genuinely happy to be there representing the program. They enjoyed each other's company and were honest about their experiences in the program. My interview day was a blur, but I do remember our former chairman, Dr. Newman, mentioning that the residents who trained here left with a certain "Duke swagger." I wanted that Duke swagger! They say to trust your gut when it comes to these things, and Duke felt like home.
Fast-forward four years, and here we are, hosting the interview dinners and courting the applicants. We sometimes hear whispers that our program is "malignant" and that we are "repressed." We giggle when we hear these words because that just means that our program continues to be a very well kept secret. We are trained by leaders and visionaries that inspire us to be our very best. If you are a motivated, hard-working individual who wants a world-class education and clinical experience, we hope you will join us. We'll set you up for success!
We were both amazed how far the Duke Blue traveled as we both looked for fellowships and jobs that extended far from Durham toward the Midwest and farther South. With the mention of where we trained for residency, the faces of our interviewers light up as they remember and mention one of their many Duke acquaintances. Our faculty fiercely advocates for us on the interview trail and many of our co-residents continue to keep in touch with our program director, Dr. Thompson, for career advice or just a friendly check-in. The training at Duke is nationally respected, and the clinical experience here will prepare you to be both an excellent anesthesiologist and a leader, no matter where you go when your adventures with Duke come to an end.
Just remember. Stay motivated, study hard, and keep learning. Every case is a learning case! Don't get distracted by the bells and whistles of fancy dinners, free hotel rooms, and trips up to see the helipad. Be observant and see how the residents interact with each other and their faculty. Ask who makes the daily resident room assignments, how are residents evaluated, what kind of peer-to-peer learning opportunities are made available, what are the resources for research, what is the OR experience like for residents, what kind of fellowship opportunities are offered and which fellowships are the program's residents going into?
For us, the Duke experience has given us the clinical training to take care of the most ailing patients in the hospital while helping us to define our own career goals, participate in research, and learn to educate others. The weather in North Carolina isn't bad either. Good luck!
---