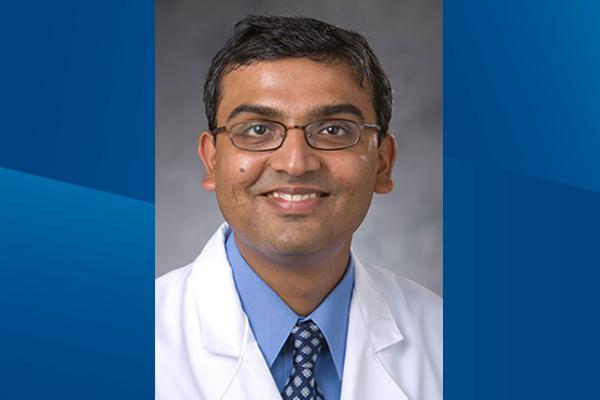 Comparative effectiveness in Perioperative and Critical Care Medicine: Crystalloid Fluid Therapy
Different types of  Intravenous Fluids are widely used for the treatment of patients with serious infections who are admitted to the ICU. The conventional comparison has always been between fluids called, "crystalloids," versus, "colloids." Despite years of debate, these types of fluids have proved equivalent.
Currently, crystalloids are recommended for most patients because they are inexpensive and readily available. However, there may be important differences between commonly available types of crystalloids. Therefore, we set out to answer the question, "does crystalloid choice matter during serious infectious illness?"
Contrasting crystalloid fluids in terms of their electrolyte content, we assembled two similar groups of patients in a large national database: those who received saline (high chloride) were compared with those who received balanced fluids. We found that treatment with balanced fluids reduced the risk of death among patients with serious infections. This is important as balanced fluids are widely available but infrequently used.
Earlier this year, we received the 2014 Anesthesia Patient Safety Foundation/American Society of Anesthesiology Endowed Research Award for $94,000 over two years to study the comparative effectiveness of intravenous fluids among patients undergoing surgery.
Also, we are excited for a pending $210,000 grant from Baxter, Inc. for a related study regarding different fluid types during cardiac surgery.