Supporting Mentorship in Anesthesia Research through Training (SMART)
The SMART Program is designed to enhance mentorship capacity in the department by developing necessary skills in mentors through evidence-based training methods.
Structure
The SMART Program will consist of two 3-hour sessions (total of 6 hours of instruction) combining case-based discussions in small and large group sessions. Cases will be tailored to the needs of the attendees. The instruction for both sessions will be led by two trained facilitators. Duke has a total of 12 such facilitators across the School of Medicine to assist with the program. The program will be focused on clinician scientists and translational science faculty mentors who are engaged in mentoring junior faculty and/or fellows in research.
Curriculum
Introductions
Maintaining Effective Communication
Aligning Expectations
Assessing Understanding
Addressing Equity and Inclusion
Fostering Independence
Promoting Professional Development
Articulating Your Mentoring Philosophy and Plan
Program Completion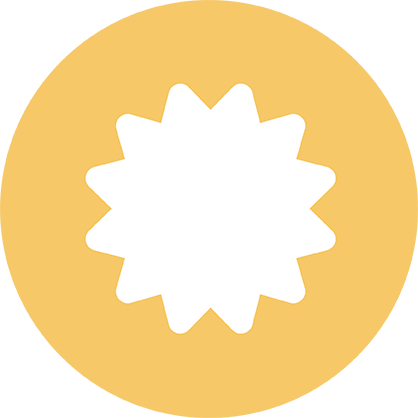 Certificate of Completion of the SMART Program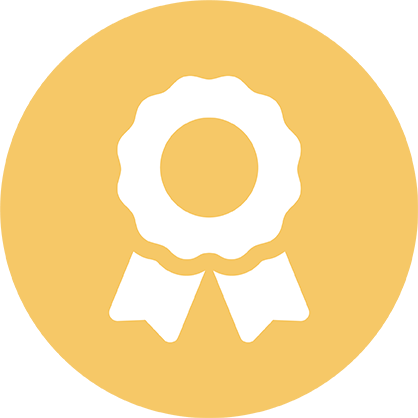 Duke SoM Mentorship Course Certificate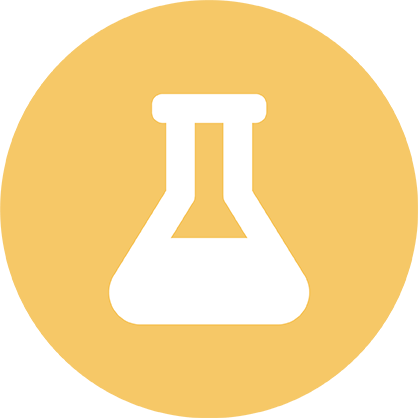 Responsible Conduct of Research Training Credit
The SMART class will comprise up to 20 mentors in Duke Anesthesiology who meet the following criteria:
Full-time, regular rank faculty
Engaged in clinical or translational research
Have at least one junior faculty and/or fellow as a mentee on a research project
Must have completed at least 5 years as Duke faculty, or have completed the ABLE program
Must be able to commit to attending both sessions
Must have the support of their division chief
The selection process will prioritize diversity and encourage the inclusion of under-represented minority faculty.
The SMART Program will be conducted on October 28, 2021 – Session 1, and November 4, 2021 – Session 2. Both sessions will be from 5 pm to 8 pm.
The 2021 sessions will be held at the Duke South Amphitheater.
Food and refreshments will be provided at both sessions.
Program announced: June 8, 2021
Call for mentors opens: June 15, 2021
Deadline for applications: July 1, 2021
Mentors announced: July 6, 2021
Program wraps up: Nov 4, 2021
Questions?
Contact Danielle Corrigan-Webster, program coordinator, at danielle.corrigan-webster@duke.edu or 919-613-4560.