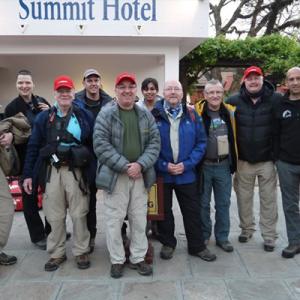 The team spent a couple of nights at the Summit Hotel in Kathmandu, where we were briefed on the journey by our trek leader.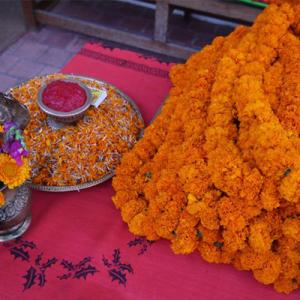 3 flights, 3 airports, 21 hours in the air, and about 14 hours in airports later…we arrived (along with all our luggage) in Kathmandu.
Namaste!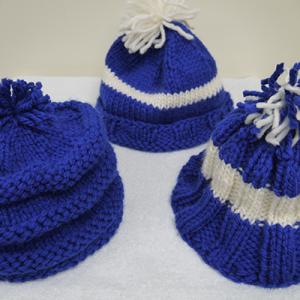 Well, we are getting closer to our departure date (Tuesday) and receiving all kinds of good luck wishes from friends and colleagues.