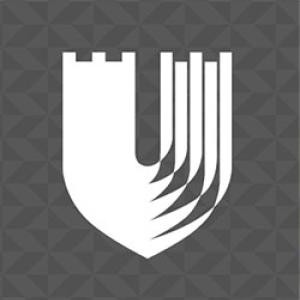 Undergraduate Research Assistant
Contact Information:
Background and Interests
Ella is a second-year undergraduate student at Duke University pursuing her B.S. in Neuroscience, Ella joined the lab in the summer of 2022 due to an interest in the factors that influence organismal behaviors in the context of neurological and psychiatric diseases. Ella is a certified Emergency Medical Technician and is passionate about mental health advocacy. Her long-term goal is to become a physician or a physician-scientist.