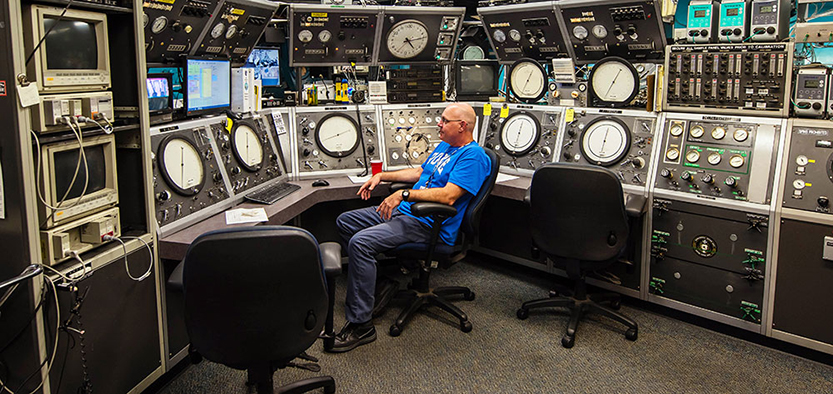 The Duke Center for Hyperbaric Medicine and Environmental Physiology is the Southeast's regional referral center for Hyperbaric Medicine. It is a multi-place, critical care-oriented, hyperbaric facility available 24 hours a day.
Duke Facts:
Duke is the only hyperbaric facility in North Carolina accredited by the Undersea and Hyperbaric Medical Society
Duke is the only facility in the Mid Atlantic Region staffed with physicians who are all board certified in the speciality of Hyperbaric Medicine.
Duke is the first hyperbaric center in North America to receive UHMS accreditation "With Distinction."
Duke is the only civilian hyperbaric facility in the United States that carries the US Navy Certification.
The center faculty comprise of the physicians and staff of Duke Dive Medicine, a medical practice specializing in the physiology of human exposure to extreme environments. The facility is internationally recognized for its research in the areas of carbon monoxide poisoning, decompression sickness, oxygen toxicity and the adverse effects of radiation, and is the advisory center for DiveAssure. The Center also serves as the backup facility in the area for the treatment of diving injuries for the United States Armed Forces as well as the Environmental Protection Agency, National Oceanic and Atmospheric Administration and local police, fire, and rescue agencies.