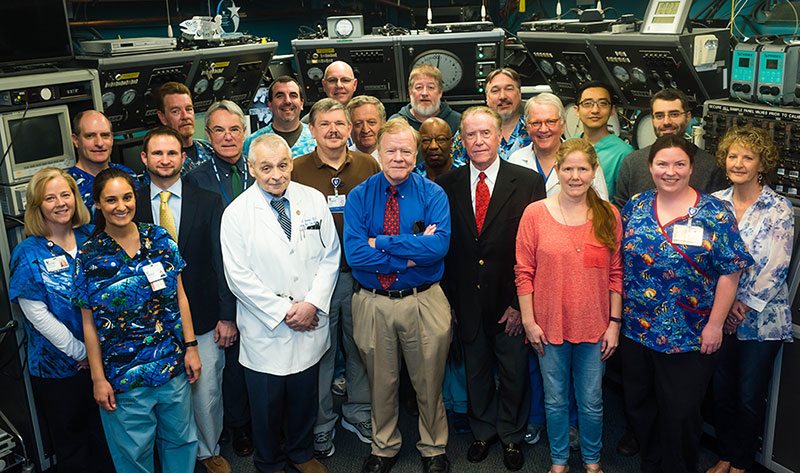 Undersea & Hyperbaric Medicine Fellowship Program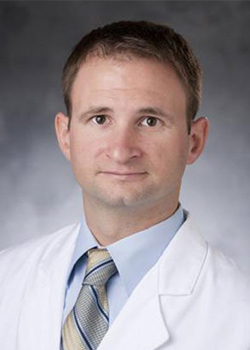 The Undersea & Hyperbaric Medicine Fellowship is highly competitive. Training is designed to prepare fellows to become leaders in the field of undersea and hyperbaric medicine through the development of clinical competence and research expertise.
Fellows work in the Center for Hyperbaric Medicine and Environmental Physiology, an integral part of Duke University Medical Center. Four fellowship positions are available each year. Applicants must be eligible for licensure as a trainee in the state of North Carolina, completed an ACGME-certified residency program and be board eligible in their specialty.