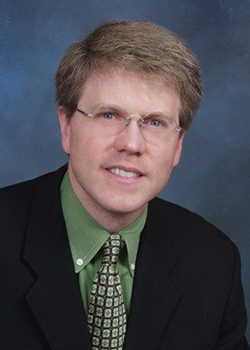 William Tettelbach, MD, FACP, CWS (SLC Program Director)
William Tettelbach is a wound and hyperbaric medicine specialist who is currently based in Salt Lake City, UT. In 1987 he obtained a B.S. degree in molecular biology upon graduating from Vanderbilt University as well as a medical degree from The University of Tennessee – Memphis in 1995.Residency and fellowship programs in internal medicine and infectious diseases were completed at the University of Utah in Salt Lake City. Active boards include internal medicine, infectious diseases, as well as undersea and hyperbaric medicine. He is also a certified wound specialist with the American Board of Wound Management. Professional duties include Medical Director of wound care and ostomy over a five-hospital region for Intermountain Healthcare, chairing an Intermountain Healthcare system-wide Skin & Wound Care Committee, active member of a system-wide Infection Control Guidance Council for Intermountain Healthcare, and Duke University Hyperbaric Fellowship Program Director for the Salt Lake City satellite training site.
---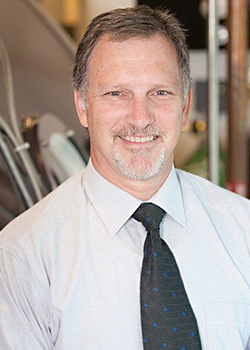 Marc S. Robins, DO, MPH
Raised in Palos Verdes, California started as a CNA at age 19, graduated from LPN training, then RN school followed by Pre Med at Southern Oregon University.  Attended Medical School at the Western University of Health Sciences, Pomona, CA; graduated in 1988. Board Certified in Family Medicine since 1991 with initial Residency Training at David Grant USAF Regional Medical Center, Travis AFB, CA 1988 – 1991 with additional Board Certifications in Aerospace Medicine and Occupational Medicine through Residency training at the USAF School of Aerospace Medicine, Brooks AFB, TX 1998 – 2000 with a Masters in Public Health at the Harvard School of Public Health, Boston, MA 1998.  Retired Air Force Colonel with 20 years experience as an Aerospace Medicine Specialist including extensive work with High Altitude programs.  Board Certified in Undersea and Hyperbaric Medicine in 2010 currently Medical Director Intermountain Healthcare Wound Care and Hyperbaric Medicine clinic, Utah Valley Regional Medical Center. Member of the UHMS, serving on the Education Committee.
---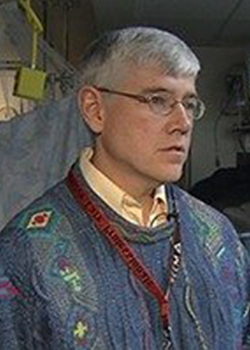 Lindell Weaver, MD
Fellowship: University of Utah Medical Center – Critical Care and Pulmonary Diseases
Residency: LDS Hospital – Internal Medicine
Certification: Naval Undersea Medical Institute, Naval School of Diving and Salvage – Diving and Submarine Medical Officers Course
Internship: Naval Regional Medical Center – Basic Medicine (Flexible)
Professional Medical: University of Arizona College of Medicine
Board Certifications
Critical Care Medicine, 2001
Internal Medicine, 1986
Pulmonary Disease, 2002
Undersea & Hyperbaric Medicine, 2010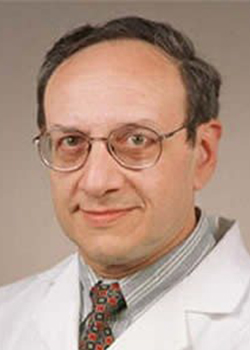 Enrico Camporesi, MD
Emeritus Professor, Univ of South Florida
Anesthesiology – Diving Medicine – Hyperbaric Medicine – Respiration Physiology
---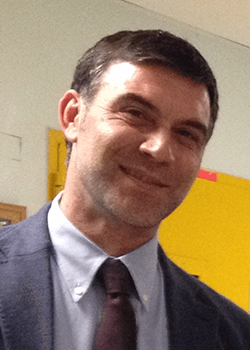 Gerardo Bosco, MD
Department of Neuroimaging, Division of Basic and Applied Medical Sciences, Faculty of Medicine and Surgery, University G d'Annunzio
Department of Anatomy and Physiology, Section of Human Physiology, Faculty of Medicine and Surgery, University of Padova