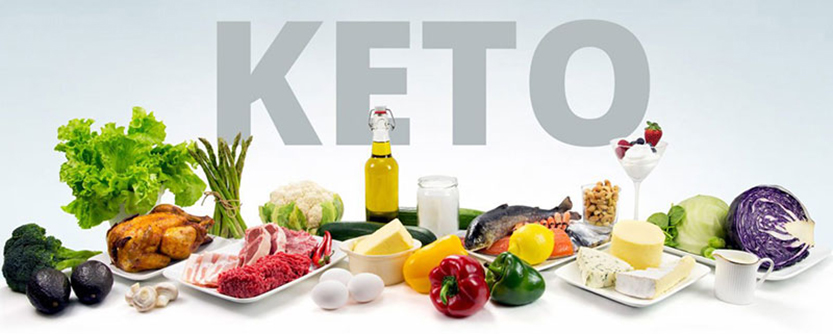 A study is being conducted in the hyperbaric chambers of the Center for Hyperbaric Medicine and Environmental Physiology at Duke University Medical Center. The purpose of the study is to examine the effect of the ketogenic diet on oxygen toxicity in divers.
Participants may be male or female, between 18 and 50 years of age, in good health and physically active. Previous diving experience or experience with hyper/hypobaric exposure is not necessary. Each participant must complete a medical questionnaire prior to the study. Subjects will be compensated.
Introductions to the Hyperbaric Center are available at https://www.dukehealth.org/locations/duke-hyperbaric-medicine-clinic | http://www.dukedivemedicine.com
Please contact Michael Natoli at the Duke Hyperbaric Center Monday-Friday between 8:00 a.m. and 4:00 p.m. at michael.natoli@duke.edu or 919-668-0017.